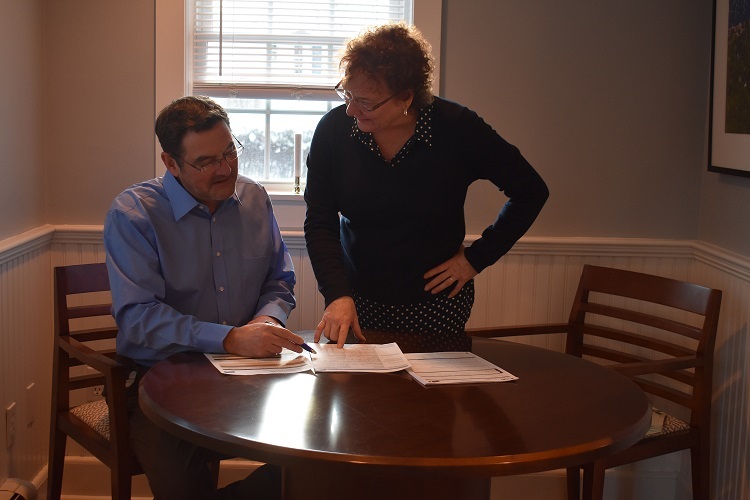 The same values Baird was built upon in 1919 – honesty, integrity, genuine care for clients and respect for associates – continue to guide our partnerships and instill high standards among our Financial Advisors today.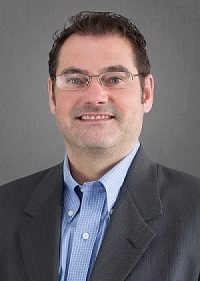 Matt Ogier started his career in financial services in 1996 at Dean Witter, which later became Morgan Stanley. He then spent time working for RBC until moving to Wells Fargo Advisors in 2009, where he's been until his transition to Baird.

Matt's foundation to financial services was built on his Bachelor of Science in Business Administration, which he earned at the University of Maine. Matt stays involved in the community by serving on the Board of Five Town Little League. Matt enjoys spending time with his wife, Rachel, and children, Olivia and Maxwell.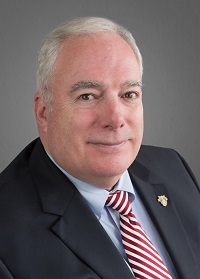 Ron Hall brings more than 32 years of industry experience with him to Baird. He began his career with Tucker Anthony in 1987 before transitioning to A.G. Edwards which ultimately became Wells Fargo Advisors, where he remained until joining Baird. Prior to his professional experience in the financial industry, Ron obtained his Bachelor of Science in General Engineering from the United States Military Academy at West Point, New York. He served on active duty in the Army for seven years.

Ron believes in investing with a purpose and a goal towards accomplishing each client's unique financial needs. He strongly believes in the importance of solid client relationships with integrity as the backbone of those relationships. Ron's community involvement has ranged from being a Director and past President of his Rotary Club to being a Certified USA, YMCA and NCAA swimming referee. Ron enjoys swimming, cooking, reading, and spending time with his wife of 35 years, Paige.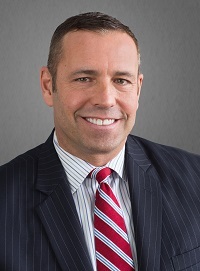 Eric Pronovost is a Senior Portfolio Manager with an oversight on Investment Management, Asset Allocation, Financial Planning and implementing Defined Benefit Retirement Plans for highly compensated small business owners. Eric joined Baird in May of 2015. He has successfully guided clients through 2 major recessions and market downturns over the last 2 decades, and within that context, delivers a level of seasoned experience and an academic approach to asset management. Utilizing a comprehensive planning process, he also employs alternative strategies to mitigate risk and tactical allocations within the context of current economic conditions.

Eric is a graduate of the University of Maine, Bachelor of Science. He has completed Series 7, 63, 65, and is a Registered Life, Health and Disability Insurance Agent. Besides being a Financial Advisor for over 20 years, Eric is an avid outdoorsman, wine maker, real estate investor and a past Golden Gloves Boxer.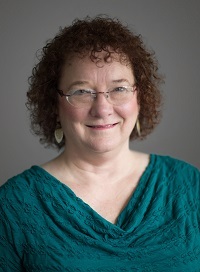 Peggy East joined the financial services industry in 2004 after gaining experience at Hewins Carson. Peggy is originally from Virginia Beach, but now resides in Hope with her husband, Andrew.
---