Our Community
Community involvement is part of the Baird culture—we are encouraged to maintain a balance between home, community, and work. Baird associates are encouraged to organize and participate in fund-raising events for many causes, including education, health and human services, and the arts.

Since Baird opened its doors in 1919, we have acted on our commitment to give back to the communities we serve. Here are a few examples of causes Baird associates here in Chicago have been involved with:
Toys for Tots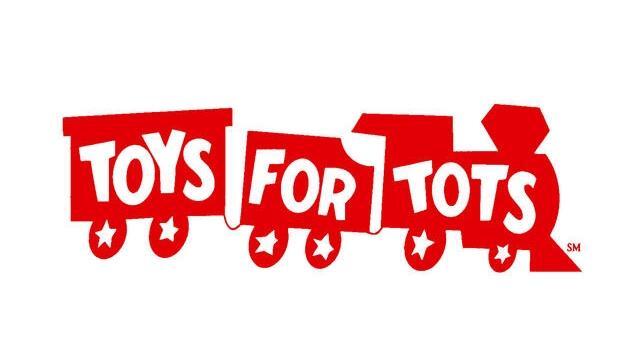 Thanks to the very generous support of so many of our Chicago and Winnetka associates, we collected over $3,500 of toys for needy children for the 2016-17 holiday season. Toys for Tots is a program run by the United States Marine Corps Reserve which distributes toys to children whose parents cannot afford to buy them gifts for Christmas.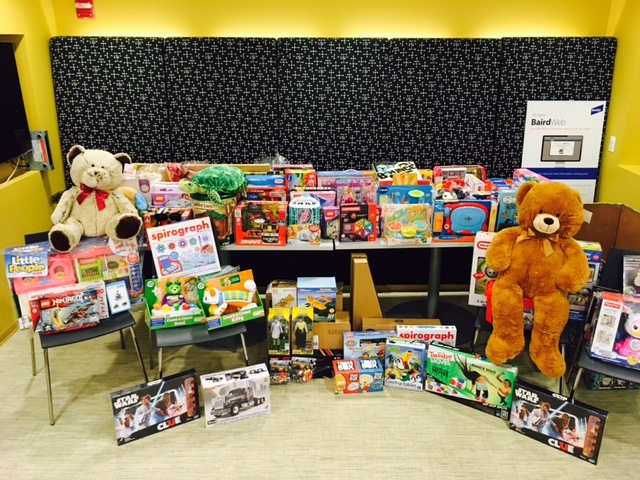 Thanksgiving with Great Lakes Sailor Navy Recruits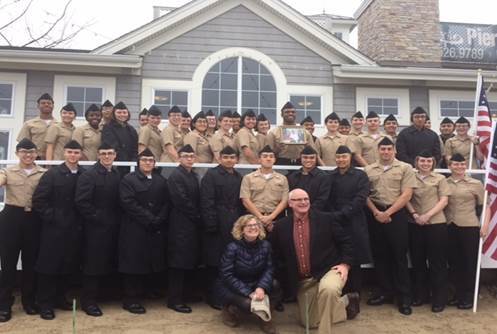 Between the Chicago and Winnetka offices, we were able to raise $1,351.00 to feed, entertain and benefit 40 recruits on Thanksgiving Day. The 40 that we had feasted on traditional Thanksgiving fixings and chocolate (LOTS of chocolate)! Each recruit had plenty of time to call/face time their loved ones, play games, talk, sing, watch football, etc. They were all set to graduate and set off on their next assignment, many of which were lucky enough to stay at Great Lakes and to experience their first Chicago winter!