Baird is built upon shared values of honesty, integrity, genuine concern for clients and respect for associates. These values are central to our ability to realize quality client partnerships and high performance standards that are Baird traditions.
The Edina, MN branch of Robert W. Baird & Co. is located in the beautiful Centennial Lakes Office Complex, near 494 and France Avenue. There are a dozen financial advisors and teams in the Edina branch, with an average of twenty years of experience in the financial industry.
At Baird's Edina Branch, we cater to the needs of high-net-worth individuals and families in the Twin Cities area. We take a proactive, client-first approach that addresses current and future needs, and ensure that the client's best interests are always the top priority.
Find out about the client-focused service for which Baird is so well known. Contact us today to explore a partnership with Baird.
---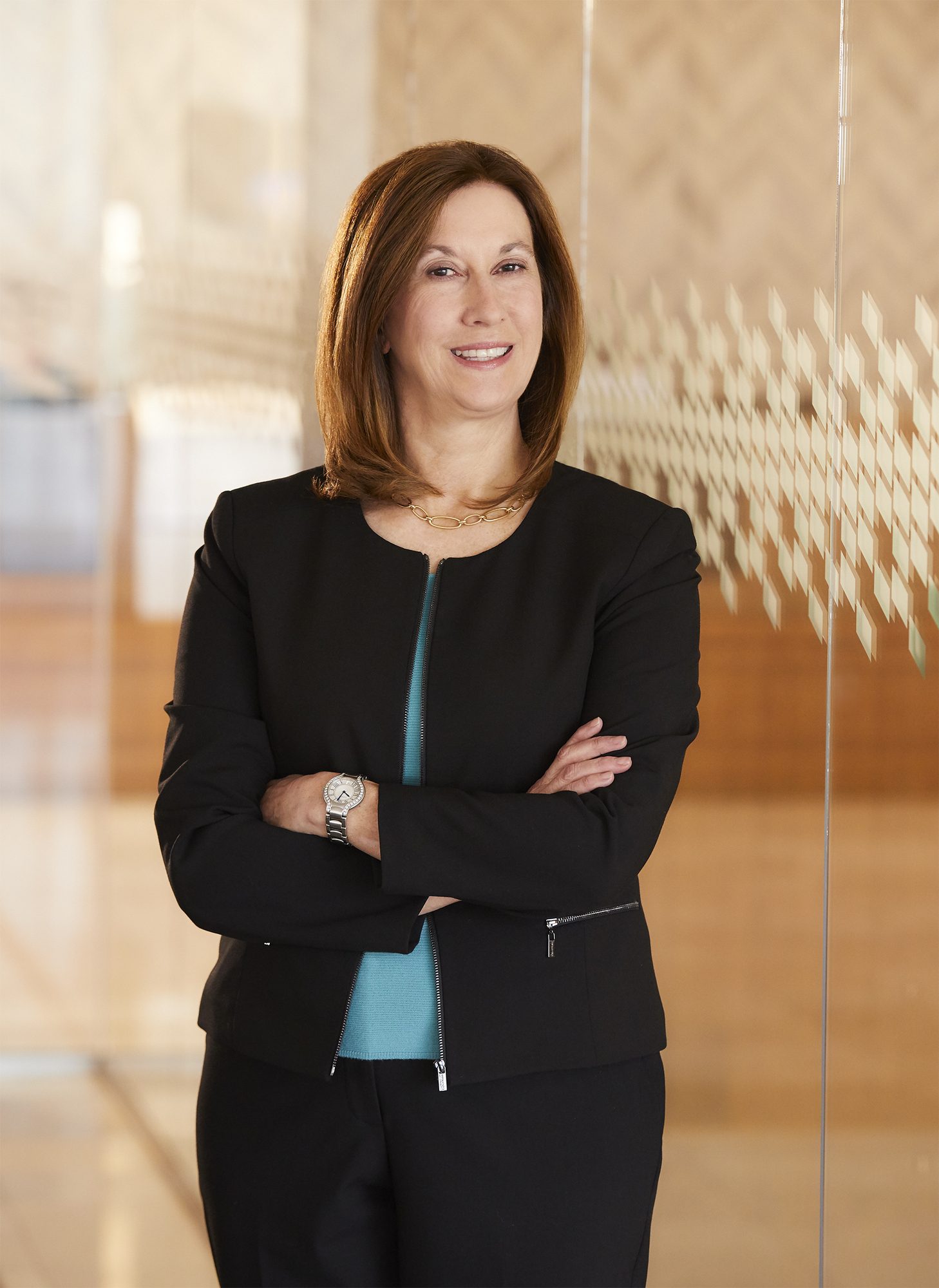 KHeintz@rwbaird.com
Phone: (952) 857-5525
Fax: (952) 857-5538

Market Director
Karen Heintz
Karen is the Market Director for Minnesota (Edina, Minnetonka and St Paul office locations) and La Crosse, WI. She joined Baird in 2012 as a Branch Manager. Prior to that Karen had tenure with UBS Financial Services, formerly Piper Jaffray, and with RBC, formerly Dain Rauscher, as a Financial Advisor, Branch Manager and Complex Director. Prior to that, Karen was a Human Resources Manager in the Financial Services industry in Atlanta, Dallas and Minneapolis and served as a United States Army Officer stationed in Germany. Karen is a graduate of the University of Wisconsin-Madison. Her interests include music, gardening, cooking, downhill skiing and travel. Active in the community, Karen is a volunteer for the East Harriet Farmstead Neighborhood Association and has served on the Board of Directors for the Park Square Theatre in St. Paul and the Bloomington Theater and Arts Center, now called Artistry. Karen lives in South Minneapolis with her teenage daughter Casha and their cat Chad.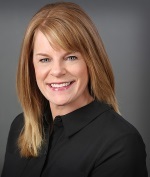 AGilbert@rwbaird.com
Phone: (952) 857-5522
Fax: (952) 857-5538
Branch Administrative Supervisor
Amy Gilbert
Amy joined Baird in February of 2018 with 20 years of industry experience. Her career started at Dain Rauscher as a research Associate, followed by 8 years on the Institutional side as a Syndicate Manager and Sales Trader with Wessels, Arnold & Henderson. Most recently Amy was a Trader/Client Specialist at Fortune Financial.

Amy lives in Edina with husband John, sons Charley, Jack and Ryder and 2 Cavalier King Charles Clover and Gus. When she is not keeping up with all of them you will find her outside no matter what the weather!
---