One of the most important professional relationships you have is with your Financial Advisor. Your long-term financial goals – planning for retirement, securing your children's education and passing on your wealth to the next generation – are incredibly important and personal. Attaining them requires the insight and expertise of an advisor you can trust. To that end, our team is highly experienced at meeting your needs.

That extensive understanding of the financial markets gives us unique insight into the interests of clients like you. And it provides us a deep respect for the many ways people can be affected by their financial security and the financial security of their loved ones.

Individually, nearly every member of our office holds industry accreditations and securities licenses to make sure our skills are the very best for you. We also work with your other trusted advisors – accountants, attorneys and more – to coordinate your entire wealth picture.

Baird is built upon shared values of honesty, integrity, genuine concern for clients and respect for associates. These values are central to our ability to realize the quality client partnerships and high performance standards that are Baird traditions.

Find out about the client-focused service for which Baird is so well known. Contact us today to explore a partnership with Baird.
---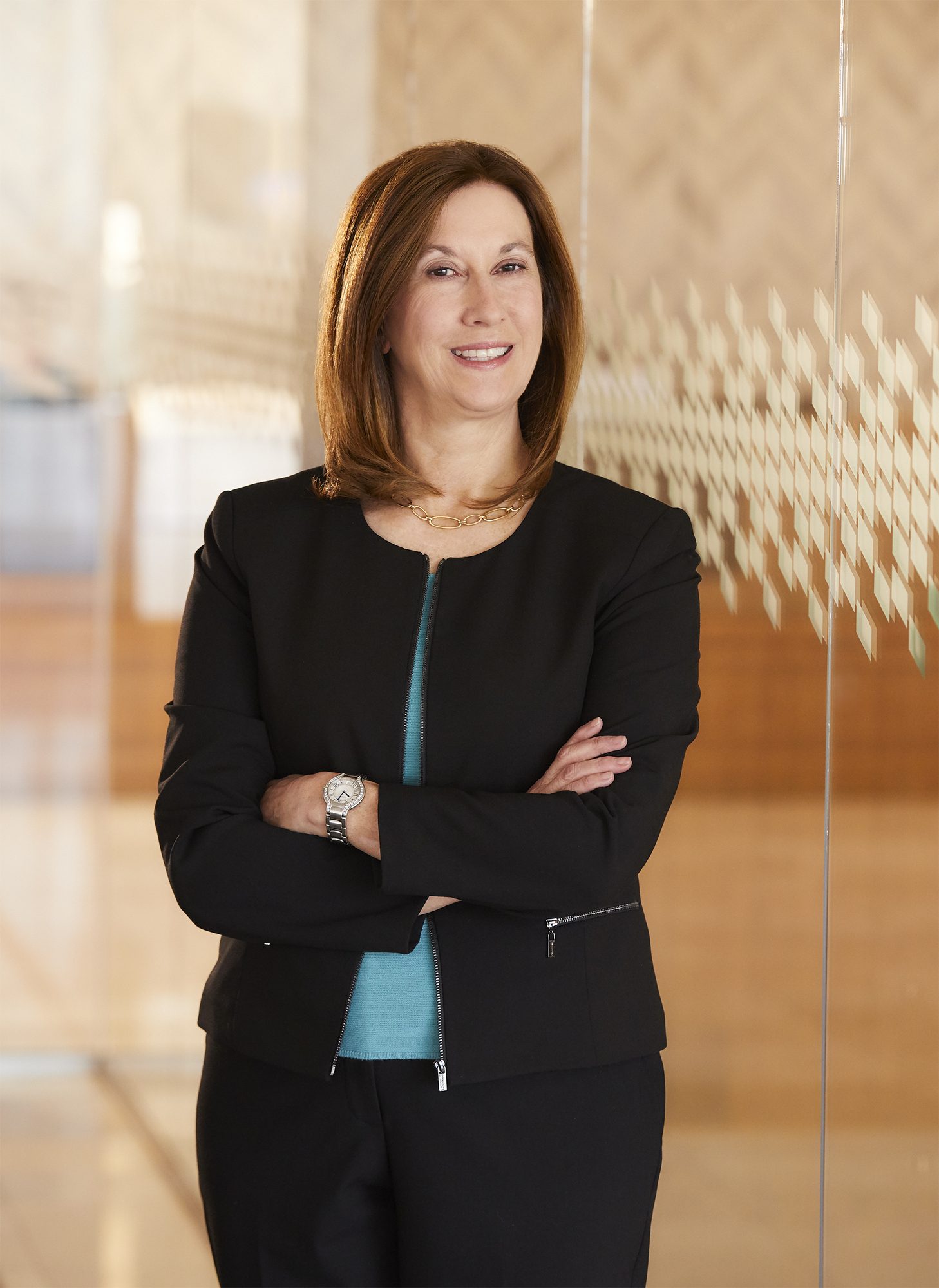 KHeintz@rwbaird.com
Phone: (952) 857-5525
Fax: (952) 857-5538
La Crosse Branch Manager
Karen Heintz
Karen is the Market Director for Minnesota (Edina, Minnetonka, Rochester and St Paul branches) Eau Claire and La Crosse, WI and Sioux Falls, SD. She joined Baird in 2012 as a Branch Manager. Prior to that Karen had tenure with UBS Financial Services, formerly Piper Jaffray, and with RBC, formerly Dain Rauscher, as a Financial Advisor, Branch Manager and Complex Director. Prior to that, Karen was a Human Resources Manager in the Financial Services industry in Atlanta, Dallas and Minneapolis and served as a United States Army Officer stationed in Germany. Karen is a graduate of the University of Wisconsin-Madison. Her interests include music, gardening, cooking, downhill skiing and travel. Active in the community, Karen is a volunteer for the East Harriet Farmstead Neighborhood Association and has served on the Board of Directors for the Park Square Theatre in St. Paul and the Bloomington Theater and Arts Center, now called Artistry. Karen lives in South Minneapolis with her Fiancé Dan, daughter Casha and their cat Chad.
---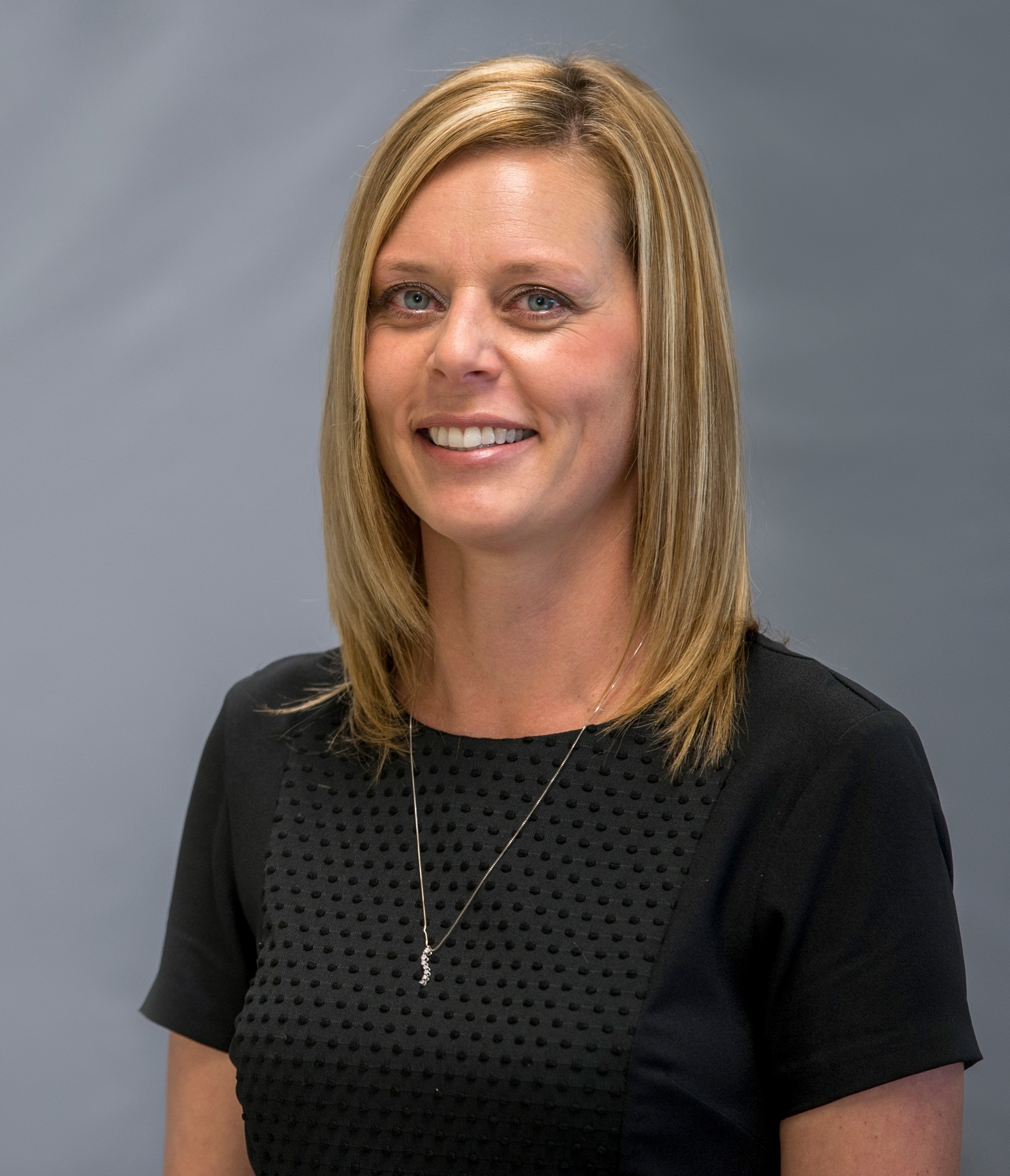 LNewman@rwbaird.com
Phone: (608) 785-2880
La Crosse Administrative Office Manager
Lisa Newman
Lisa started her investment career with Baird in 1999. She has completed her FINRA Series 7 and 66 securities licenses, and also her Series 9 and 10 supervisory licenses. Currently, she serves as the La Crosse Branch Administrative Manager and holds a position on the Branch Associate Leadership Council with Baird. She is also an Assistant Vice President and is part of The Klos Davies Group, who is team of financial professionals that provide numerous investment management, retirement planning and wealth management strategies to individuals, families, businesses and organizations. Lisa brings significant knowledge and expertise to the La Crosse branch while continuously delivering the highest level of service to our clients.

Lisa and her husband, Carl, reside in Holmen with their two children. In her free time, she enjoys camping, running and boating with her family.
---