A Unique Culture
Everything we are, do and hope to achieve at Baird is driven by a straightforward mission:
To provide the best financial advice and service to our clients and be the best place to work for our associates.
What this means for clients like you is we strive to help create great outcomes in your financial life by keeping your interests first – always. It also means remaining committed to honesty, integrity, transparency and teamwork – ideals our firm was founded on 100 years ago. And they continue to make us a great firm to work with today.
They also make us a great place to work. As one of FORTUNE's 100 Best Companies to Work For® since 2004, Baird attracts many of the best and brightest in the financial services industry. These talented professionals share our values, our beliefs and an owner's interest in our clients' success. So you can trust that everyone at Baird is passionate about what we do for you, and doing it very well.
---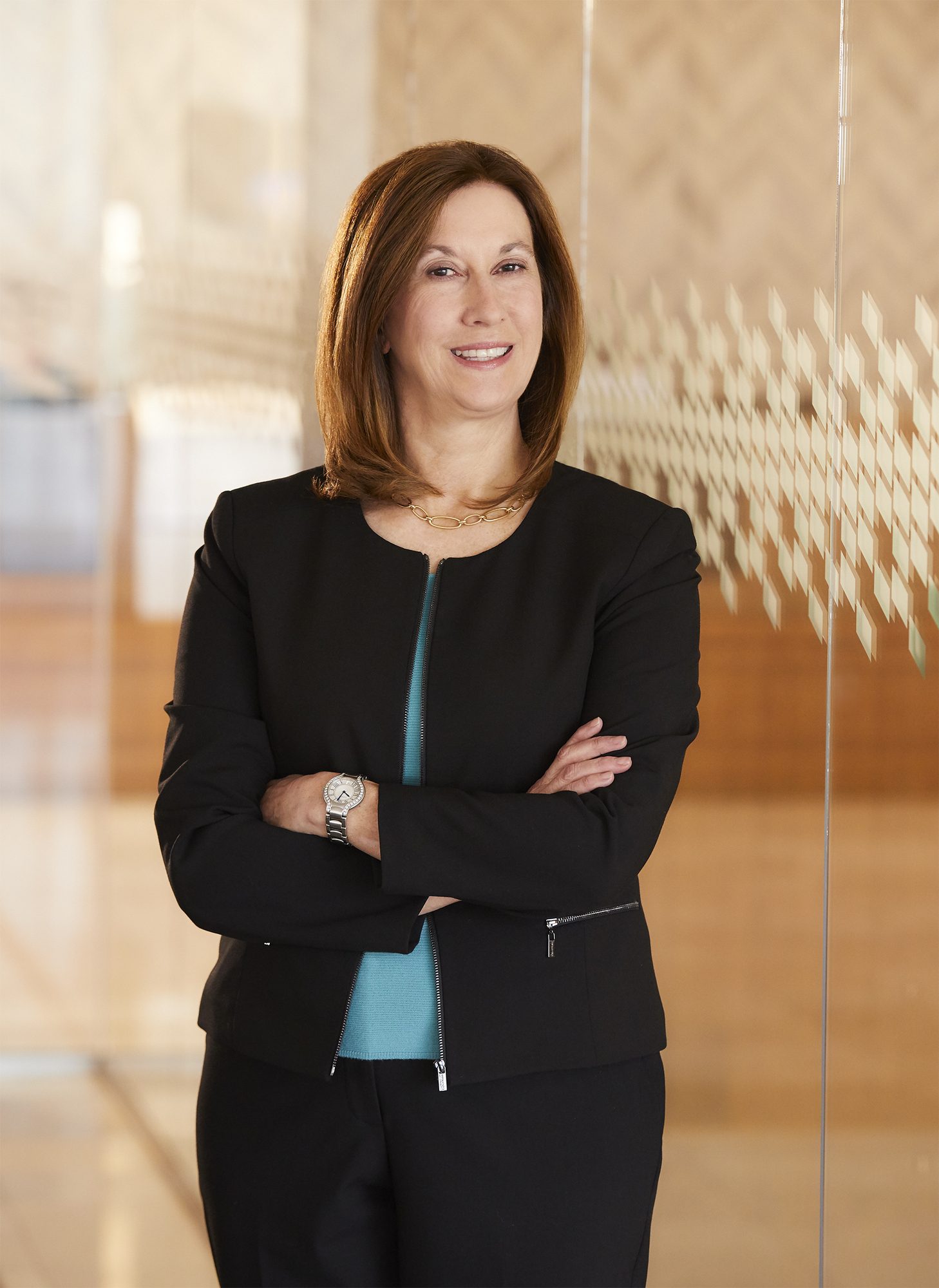 KHeintz@rwbaird.com
Phone: (952) 857-5525
Fax: (952) 857-5538

Market Director
Karen Heintz
Karen is the Market Director for Minnesota (Edina, Minnetonka, Rochester and St Paul branches) Eau Claire and La Crosse, WI and Sioux Falls, SD. She joined Baird in 2012 as a Branch Manager. Prior to that Karen had tenure with UBS Financial Services, formerly Piper Jaffray, and with RBC, formerly Dain Rauscher, as a Financial Advisor, Branch Manager and Complex Director. Prior to that, Karen was a Human Resources Manager in the Financial Services industry in Atlanta, Dallas and Minneapolis and served as a United States Army Officer stationed in Germany. Karen is a graduate of the University of Wisconsin-Madison. Her interests include music, gardening, cooking, downhill skiing and travel. Active in the community, Karen is a volunteer for the East Harriet Farmstead Neighborhood Association and has served on the Board of Directors for the Park Square Theatre in St. Paul and the Bloomington Theater and Arts Center, now called Artistry. Karen lives in South Minneapolis with her Fiancé Dan, daughter Casha and their cat Chad.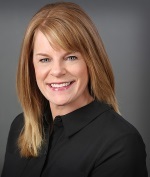 AGilbert@rwbaird.com
Phone: (952) 857-5522
Fax: (952) 857-5538
Branch Administrative Supervisor
Amy Gilbert
Amy joined Baird in February of 2018 with 20 years of industry experience. Her career started at Dain Rauscher as a research Associate, followed by 8 years on the Institutional side as a Syndicate Manager and Sales Trader with Wessels, Arnold & Henderson. Most recently Amy was a Trader/Client Specialist with CRI/Securian. Amy lives in Edina with husband John, sons Charley, Jack and Ryder and 2 Cavalier King Charles Clover and Gus. When she is not keeping up with all of them you will find her outside no matter what the weather!
---