Branch Profile

One of the most important professional relationships you have is with your Financial Advisor. Your long-term financial goals – planning for retirement, securing your children's education and passing on your wealth to the next generation – are incredibly important and personal.

Attaining them requires the insight and expertise of an advisor you can trust. To that end, our team is highly experienced at meeting your needs.


That extensive understanding of the financial markets gives us unique insight into the interests of clients like you. And it provides us a deep respect for the many ways people can be affected by their financial security and the financial security of their loved ones.


Individually, nearly every member of our office holds industry accreditations and securities licenses to make sure our skills are the very best for you. We also work with your other trusted advisors – accountants, attorneys and more – to coordinate your entire wealth picture.


Baird is built upon shared values of honesty, integrity, genuine concern for clients and respect for associates. These values are central to our ability to realize the quality client partnerships and high performance standards that are Baird traditions.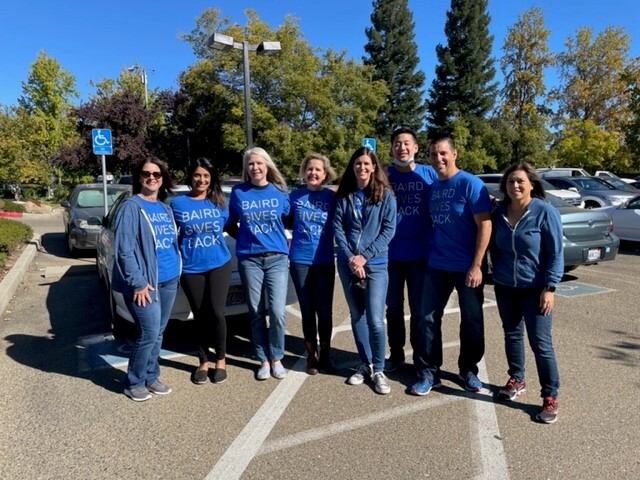 ---