Our Community
Community involvement is part of the Baird culture—Here at Baird Roseville we are encouraged to maintain a balance between home, community, and work. Baird associates are encouraged to organize and participate in fund-raising events for many causes, including education, health and human services, and the arts.
Since Baird opened its doors in 1919, we have acted on our commitment to give back to the communities we serve.
Some of the Foundations that we are honored to support are: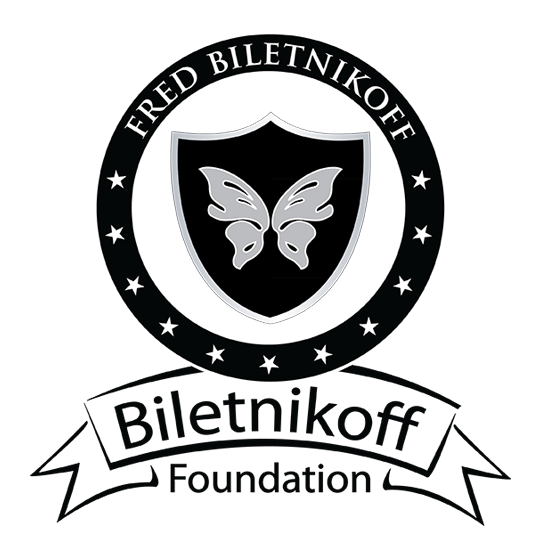 Biletnikoff Foundation
: Their goal is commemorate Tracey Biletnikoff's life and her untimely death as well as to enable young people to realize their full potential through the support of community and education programs that effectively address the related problems of substance abuse and domestic violence.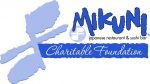 The Mikuni Foundation:
Their primary goal is maintain an ongoing focus on helping to improve and enrich the lives of the people who live here. They regularly sponsor events to raise funds for a host of noble causes—from at-risk adult health conditions to children's safety, from veteran services to faith-based causes. They firmly believe in giving back…to being a good neighbor…to assist those in need, in any way possible.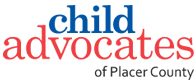 Child Advocates of Placer County:
Child Advocates of Placer County received its non-profit status in 2004 with the mission to establish the Court Appointed Special Advocate (CASA) program for the Placer County Juvenile Dependency Court. Volunteers help foster youth, at-risk youth and parents build resiliency, self-confidence and self-sufficiency. We help them attain academic goals, avoid the juvenile justice system, improve life skills and identify support systems.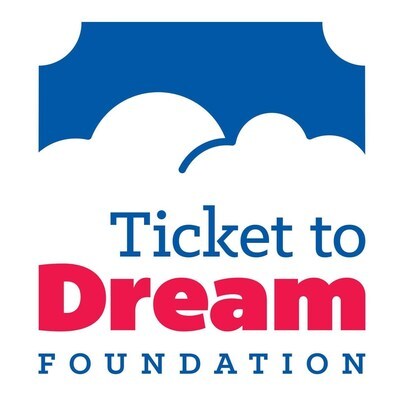 Ticket to Dream Foundation:
Established as a 501(c)(3) in 2008, Ticket to Dream is dedicated to providing hope and opportunity for foster children across the nation, so they can just be kids. We believe it starts with joining forces with businesses and local communities to ensure foster youth of all ages have the school supplies, holiday gifts, properly fitting clothing and shoes that all children need to thrive.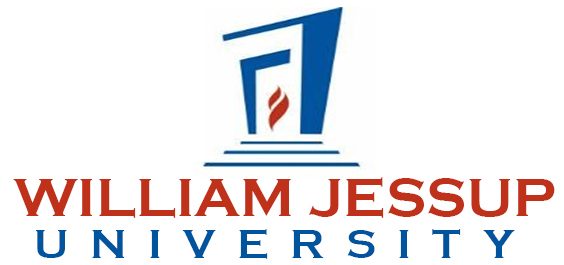 William Jessup University
In partnership with the church, the purpose of William Jessup University is to educate transformational leaders for the glory of God. The William Jessup University vision is that our graduates will be transformed and will help redeem world culture by providing notable servant leadership; by enriching family, church and community life; and by serving with distinction in their chosen career.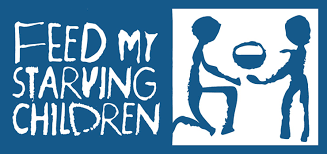 Feed My Starving Children
: As a Christian nonprofit organization, Feed My Starving Children is called to feed God's starving children hungry in body and spirit. You will hear us say this again and again: "We want to reach everyone, until ALL are fed." We truly mean this. This means reaching the hard-to-reach people and places, the "least of these." They will be found, and they will be fed. With God's help we will work together with organizations and ministries across the globe to end hunger.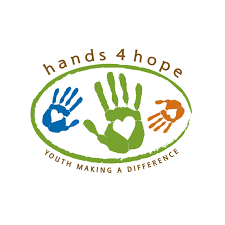 Hands 4 Hope
: Our primary objective is to enable youth to make a difference in their communities and offer meaningful community service projects combined with instruction and reflection, school-based clubs, and diverse leadership opportunities. Youth are able to decide their own level of involvement.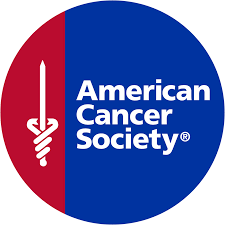 American Cancer Society
: At the American Cancer Society, we're on a mission to free the world from cancer. Until we do, we'll be funding and conducting research, sharing expert information, supporting patients, and spreading the word about prevention. All so you can live longer — and better.