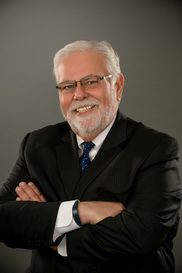 Mark D. Stuck
Managing Director
(712) 234-4020
mstuck@rwbaird.com
Mark joined Baird in 2010. He brings 30+ years of investment leadership experience with expertise in investment consultation, selection and management. In addition to his work on the team, Mark serves as Managing Director for the offices in Iowa, Nebraska and South Dakota.
Mark earned his bachelor's degree from Morningside College and his MBA from the University of South Dakota.
He and his wife Lori have 3 married sons and 8 grandchildren. He enjoys spending time on the water up north, on the golf course, riding his road bike, or spending time with family and friends. He also serves on the boards of the Boys & Girls Clubs of Siouxland, New Perspectives, Inc, The Siouxland Initiative and his church.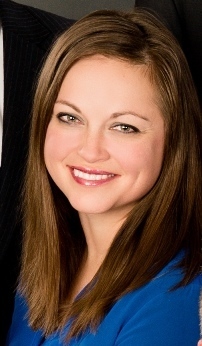 Sheenah M. Tonga
Branch Administrative Supervisor
(712) 234-4064
stonga@rwbaird.com
Sheenah joined Baird in 2014 after spending 10 years in the banking industry where she specialized in mortgage lending. She plays an integral role in the administrative responsibilities of the financial advisors, provides one of a kind client service, and is our community involvement liaison.
Sheenah received her bachelor's degree in Business Administration from Morningside College.
In her free time, Sheenah enjoys being with her husband, Spetlar, and their two sons, Tuff and Titan and is actively involved in her church.
---