Our Community
Community involvement is part of the Baird culture—we are encouraged to maintain a balance between home, community, and work. Baird associates are encouraged to organize and participate in fund-raising events for many causes, including education, health and human services, and the arts.

Since Baird opened its doors in 1919, we have acted on our commitment to give back to the communities we serve.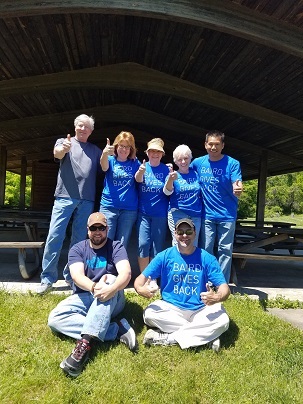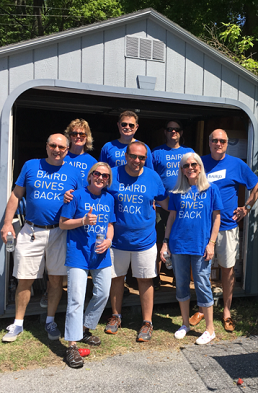 Baird employees take part in "Baird Gives Back Week" which has been held annually in the spring since 2009. Baird associates are paid for hours volunteered at Baird's select nonprofit organization during this week. In addition to Baird Gives Back Week, employees are given the chance to participate in "Baird Cares Day." On this day, employees have an extra paid day off to volunteer in the community.

This year:
Nearly 1,7000 Baird employees volunteered
76 different Baird locations participated
6,000 hours of service was donated
Over 130 charitable organizations were supported
For more information on Baird Gives Back Week,
click here.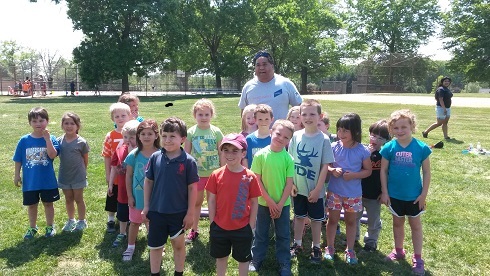 Here are a few of the organizations that the Towson Branch associates dedicate their time to: