Our History
Richard R. Griffith founded Griffith & Company in 1947 to provide quality investment advice and services for clients like you. His unexpected death in 1951 left his wife Margaret to manage the company, which she renamed M. Griffith Inc. She remained with the company for forty three years. Her son, David T. Griffith, joined the firm in 1968 and became president in 1972.
In 2007, M. Griffith Inc. officially became M. Griffith Investment Services, Inc. Our offerings had grown to include financial planning, investment management, brokerage, corporate retirement plans, and insurance. We proudly became employee-owned in 2012.
In 2018, we aligned ourselves with Baird – an employee-owned, diversified global financial services leader. This partnership provides access to broader perspectives and greater capabilities for our clients as well as the financial strength of a firm with a culture very much like our own and a 100-year tradition of keeping clients first. This is why we are confident that our legacy of quality and caring will live on at Baird.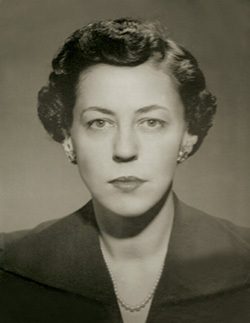 Margaret Griffith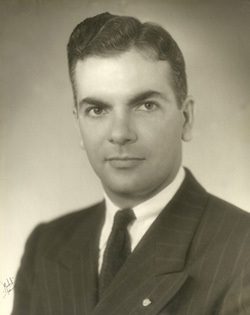 Richard R. Griffith
---